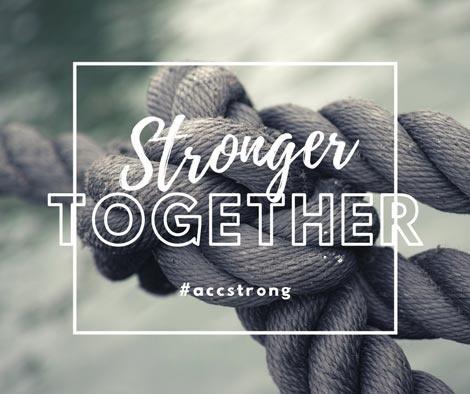 Doing Life Together And Online at ACC
At Arnot Community Church, not only are we committed to keeping each person healthy and safe, we are also committed to provide the community, connection and care everyone needs. We gather both in-person and on Facebook LIVE at 10:00 AM every Sunday.
Please check our Facebook page regularly for updates regarding service times and any other important information you need to know.
We believe that the best is yet to come, and the rest of our life can be the best of our life!
We've put together various resources to help you strengthen your faith and be a light for others as we continue to move forward in fulfilling the vision and mission God has for us.
Read the Bible Online:
YouVersion: YouVersion
Dwell – This is another great app for listening to the Bible. We have access to 60 days free.
You can choose the voice type and music you want to hear. Dwell